Mission Statement
The Support Center is comprised of people dealing with the concerns of battered individuals, sexual assault, and general crime victims and their families. We oppose the use of violence as a means of control over others. We support equality in relationships and the concept of helping people assume power over their own lives.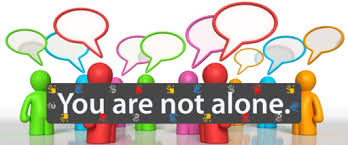 Our Services are Free and confidential! We have a 24 hour, 7 days a week Crisis Line available!
Please, Call 509-826-3221 (locally), or Toll Free at 1-888-826-3221
If you are in immediate danger please call 911
Non-Discrimination Clause
It is the policy of The Support Center to provide services to individuals regardless of race, color, religion, the presence of any sensory, mental or physical disability, pregnancy, national origin, sexual orientation, gender, age, ethnicity, income, veteran status, marital status, or any other basis prohibited by federal, state or local law.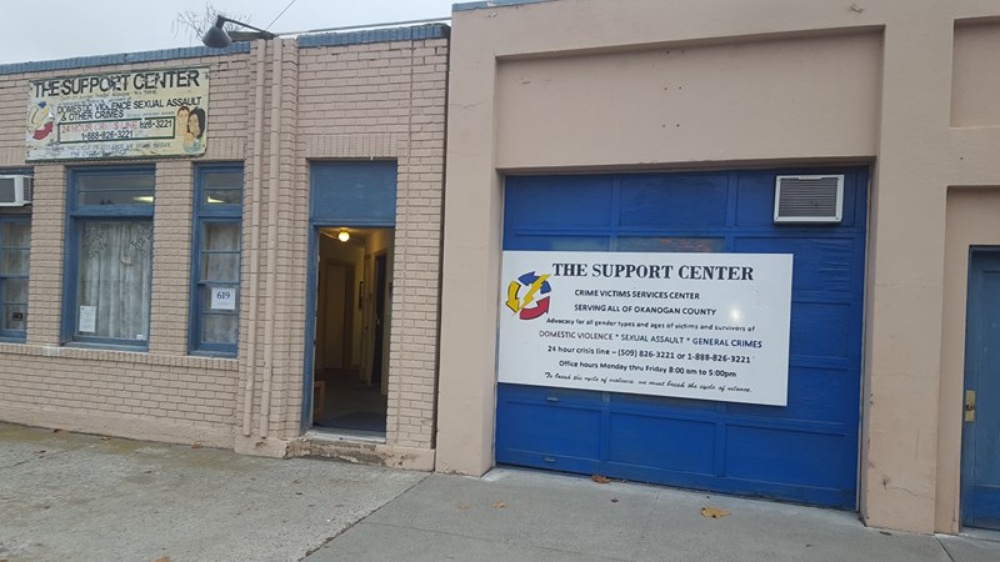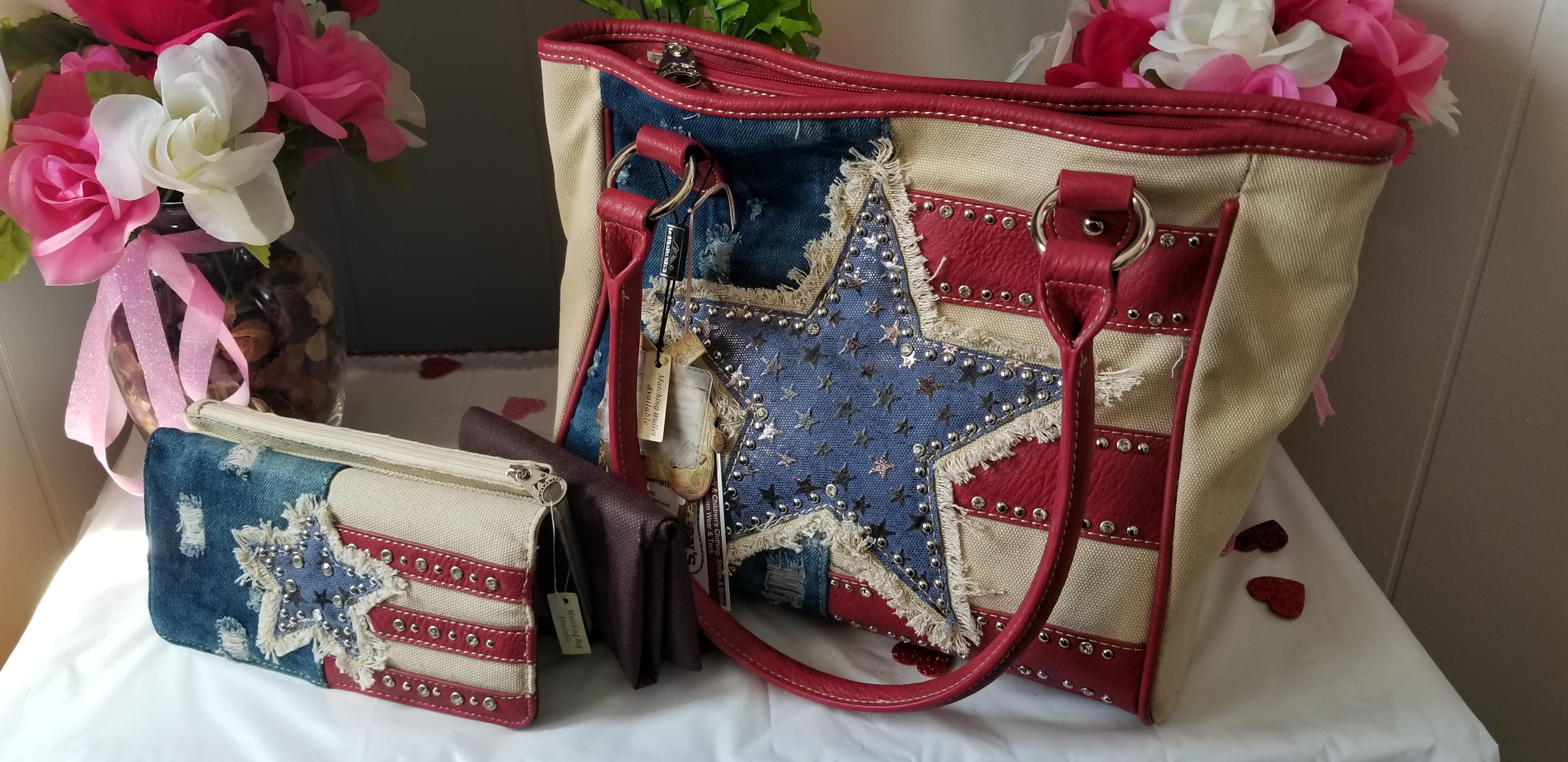 This purse and wallet set with a storage bag was donated by Rawson's in Okanogan for the Wine Women & Purses event coming up on June 27th 2019. These items all together have an estimated value of $100.00. This item is just one of the many we have and will have at the event. Come check it out and have a great time for a good cause!
June 27, 2019 6pm @ Rockwall Cellars in Omak!
Thank you Rawson's for your Generous Donation!
Governor Jay Inslee has declared May 5th, 2019 as WASHINGTON STATE MISSING AND MURDERED INDIGENOUS WOMEN'S DAY.
Wear Red on Sunday, May 5th to promote awareness and securing justice for missing and murdered Indigenous women.