Mission Statement
The Support Center is comprised of people dealing with the concerns of battered individuals, sexual assault, and general crime victims and their families. We oppose the use of violence as a means of control over others. We support equality in relationships and the concept of helping people assume power over their own lives.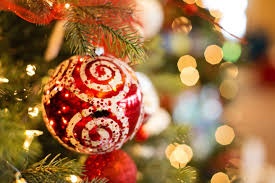 The Support Center is looking for individuals who are willing to sponsor needy families for the Christmas season that is rapidly approaching. If you are interested please contact our Director of Services, Tammy Nicholson at 509-826-3221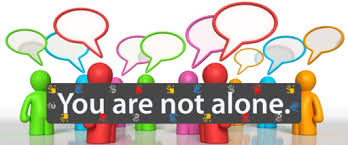 Our Services are Free and confidential! We have a 24 hour, 7 days a week Crisis Line available!
Please, Call 509-826-3221 (locally), or Toll Free at 1-888-826-3221
If you are in immediate danger please call 911
Non-Discrimination Clause
It is the policy of The Support Center to provide services to individuals regardless of race, color, religion, the presence of any sensory, mental or physical disability, pregnancy, national origin, sexual orientation, gender, age, ethnicity, income, veteran status, marital status, or any other basis prohibited by federal, state or local law.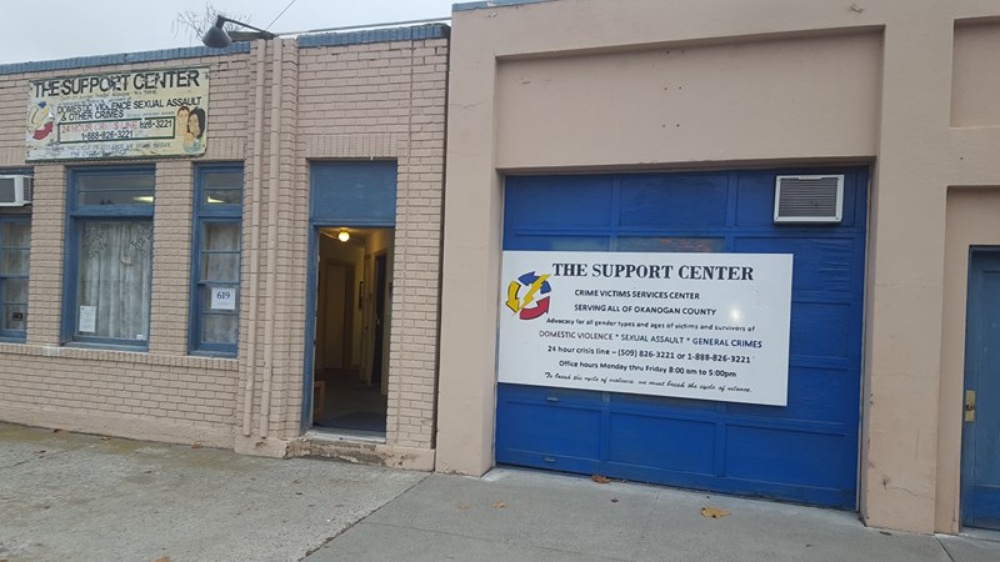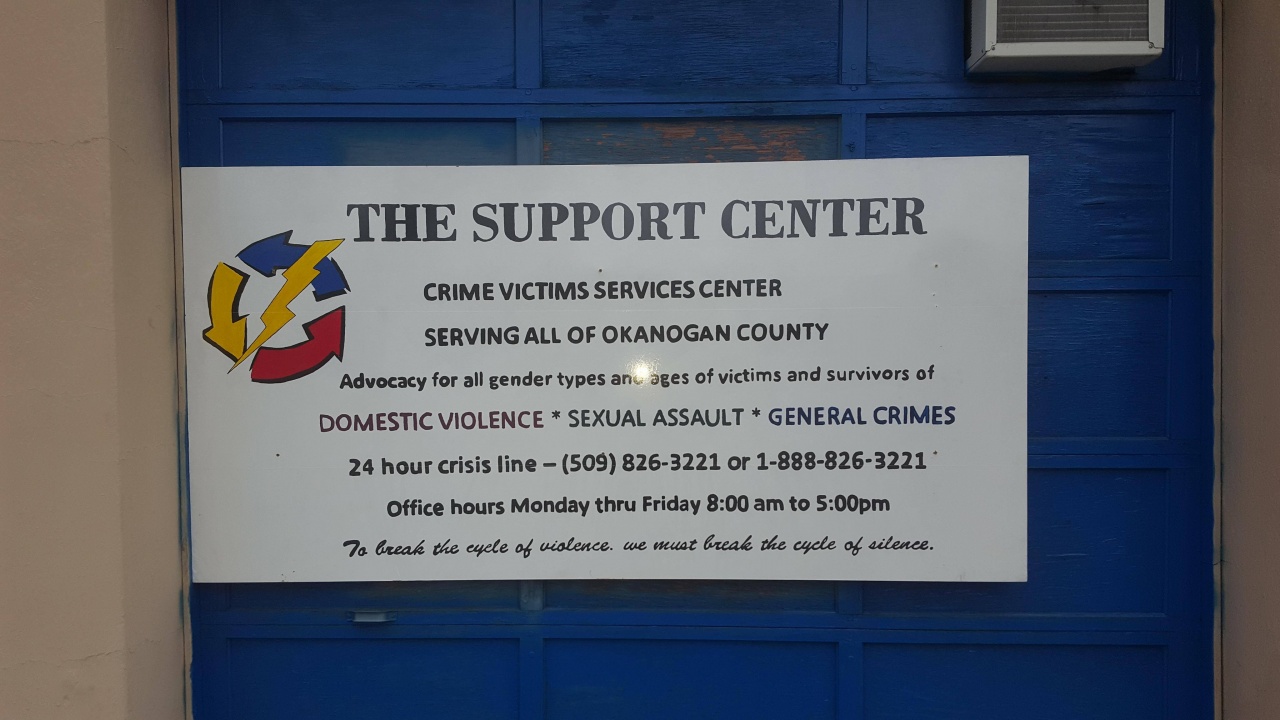 The Support Center Has finally got the new sign put up!
Thank you Okanogan High School...
Special thanks to Dan Brown and his Art Class for dontating the time and effort for this to happen! (2016)